September 26, 2019
A sheep wandered inside the Ben Shemen Forest, on the road to Emmaus. She looked for a shepherd.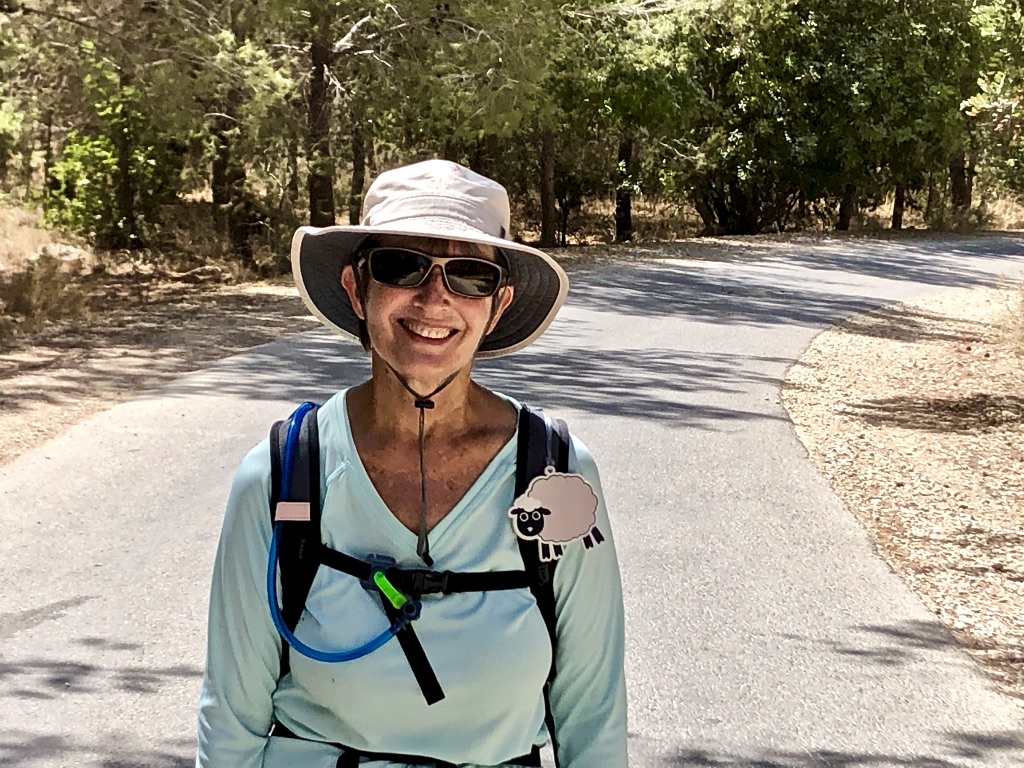 She was near where God held the sun still for Joshua when he fought the Amorite kings and their armies. She could have been on the same patch of ground Jesus walked with the two unnamed disciples after his resurrection. All she knew was this was the largest planted forest in Israel and today was dry and hot, hot, hot. She needed a shepherd to lead her to still waters.
She heard the sound of bells. What ho? Sheep jingling their path through the woods. A shepherd led them. And her.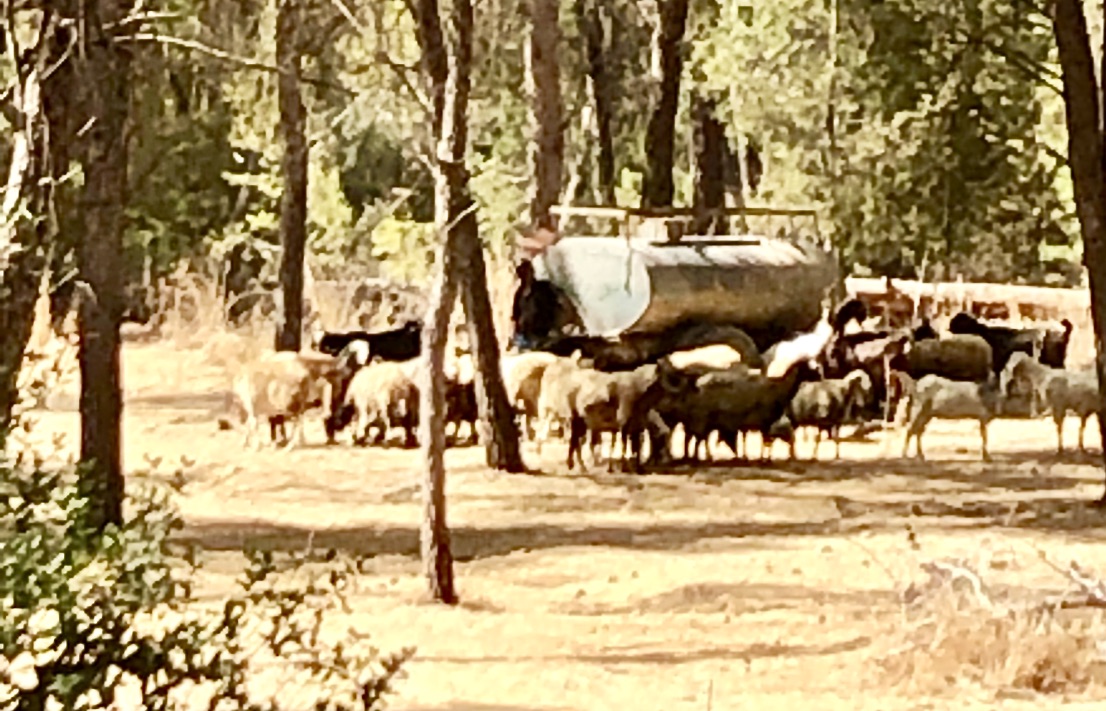 Later, on another part of the path, closer to Neve Shalom, her partner found Israel's Burma Road. In 1948, when the water supply to Jerusalem had been destroyed, workers constructed another road through the forest, nicknamed after the old Burma Road. The sign along the path told the story, "we (Mekorot=foreigners) breached the evil, and brought water to the city." Volunteers worked round the clock to bring water to Jerusalem.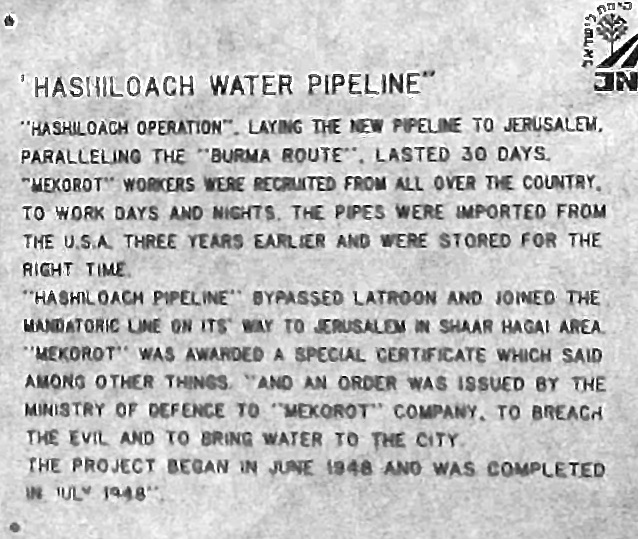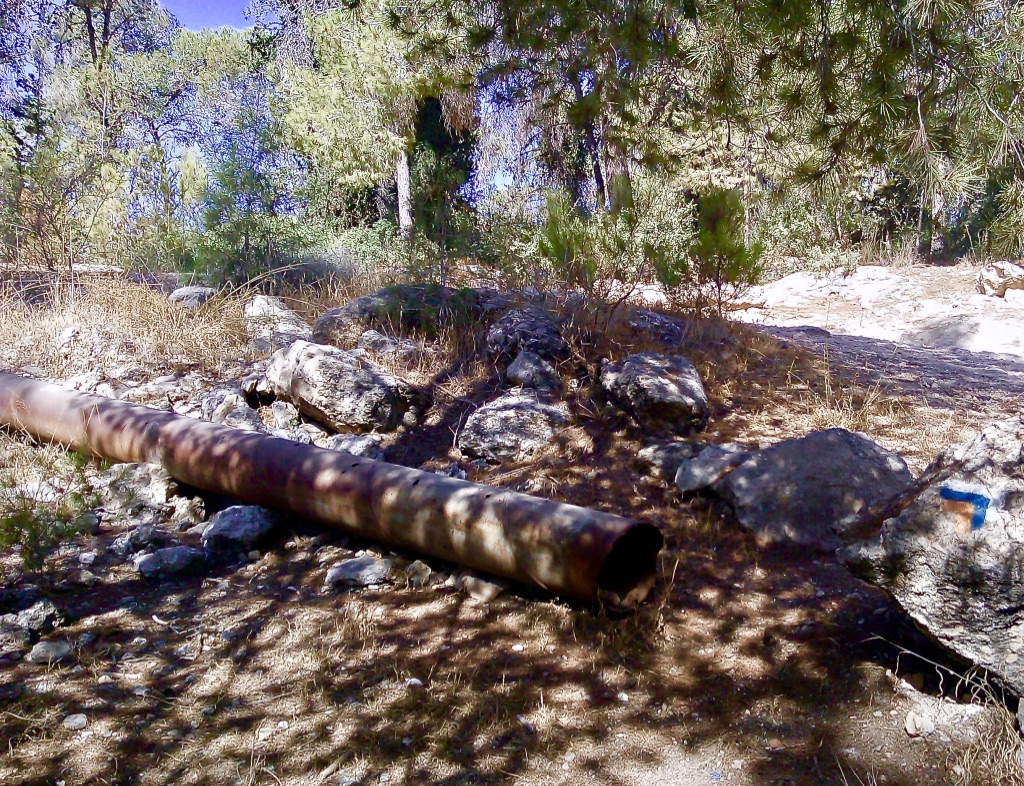 Global warming is really evident in this part of the Middle East. High temperatures and little water make the struggle to survive tough for all kinds of sheep.