September 26, 2019
He was old, silver-haired, bearded.
Dim shop, shaking hands, old eyes.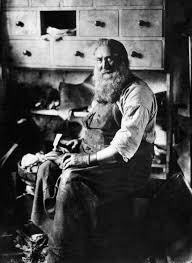 He watched me enter his shoe repair shop, in old Jaffa port. He smiled.
I asked, "Speak English?"
Shake of his head.
I showed him my broken backpack strap, made sewing motions.
Queried with upheld hands.
He gave a very Jewish shrug. Got out a tangled skein of thread plus a large needle.
Twenty minutes to sort the thread, thread the needle.
I said, God, you want me to help speed him up? Leave for the other shop on Google Maps, 2 km away, Shoe Express?
A reluctance in my bones might best be translated,
"Wait. Learn to be slow."
Words weren't available, but when I tried to stand up, my knees didn't seem to work.
Eventually, a murmur of triumph. Needle threaded.
He fumbled for my backpack. I showed him where the strap had snapped off.
He put his threaded needle in another spot. My phone light pointed to the right spot.
He smiled, course-corrected. Thick, callused fingers pushed and pulled needle through straps. I lit his finger-path. We two old men cobbled forward a cooperative path .
He refused payment when I offered.
I dropped a ten shekel coin in the tip jar.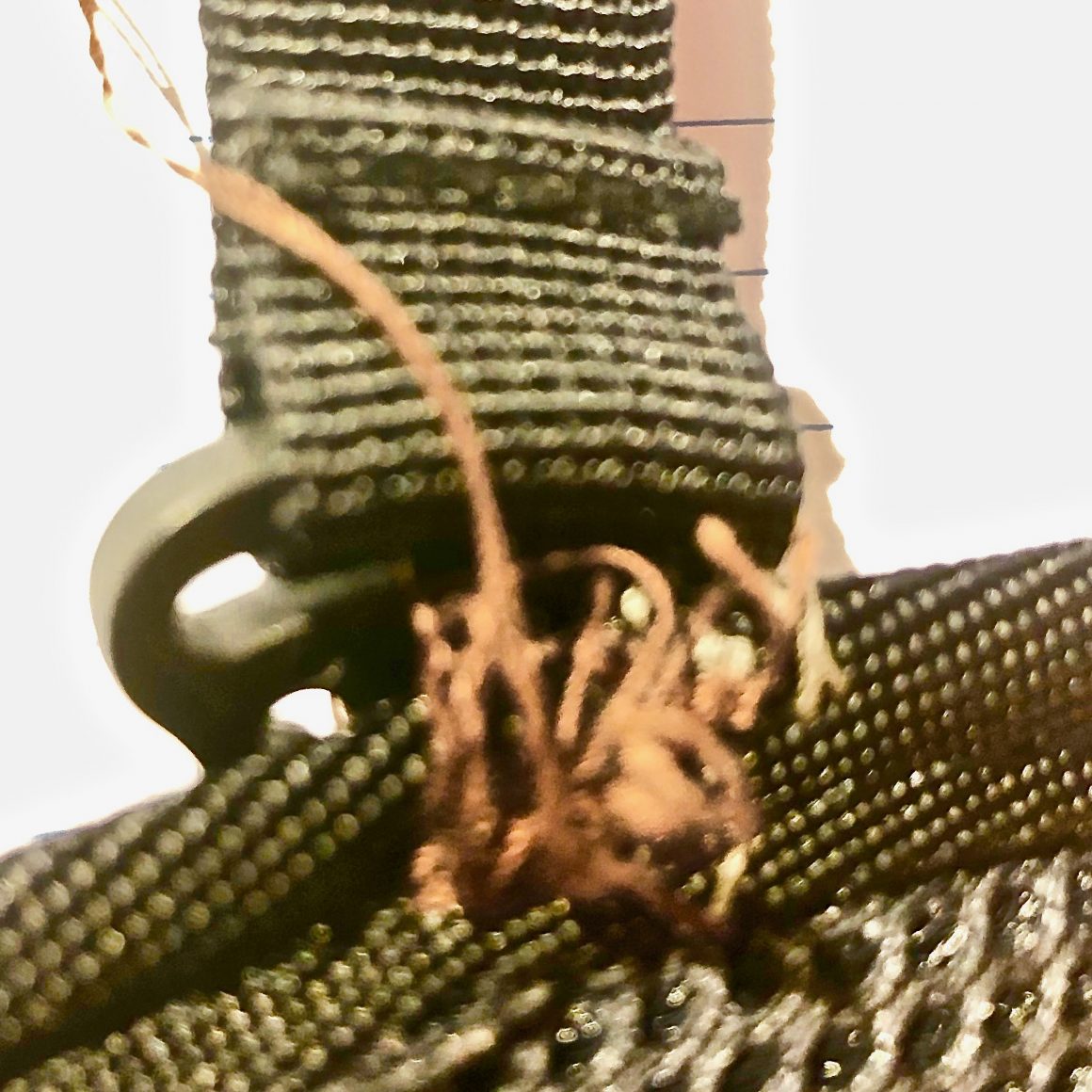 Not neat, not crisp, not a pretty picture. Slow.
The strap holds, for now… but the strap was not the issue.
A lower layer, supporting my impatience, was the issue:
Pride is about who's right.
Listening to reluctant knees is about what's right.