Nov 6, 2019
A few days ago, on Sunday, we finished the Israel trail.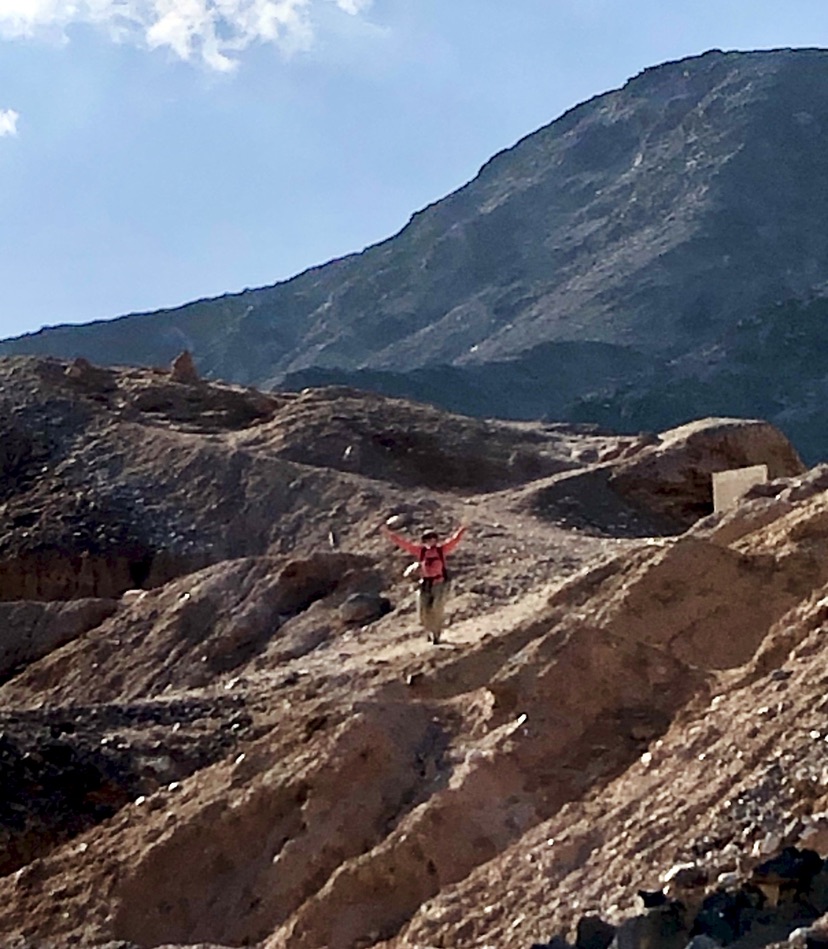 The last couple of days I walked with God alone. My wife met me at trail's end with open arms. She was done after Mt Timna (see Eagle post).
We each walked what we'd felt called to walk, no more or less. Beauty was more our metric than miles. Here's some of the beauty that stunned me on the last day of my walk.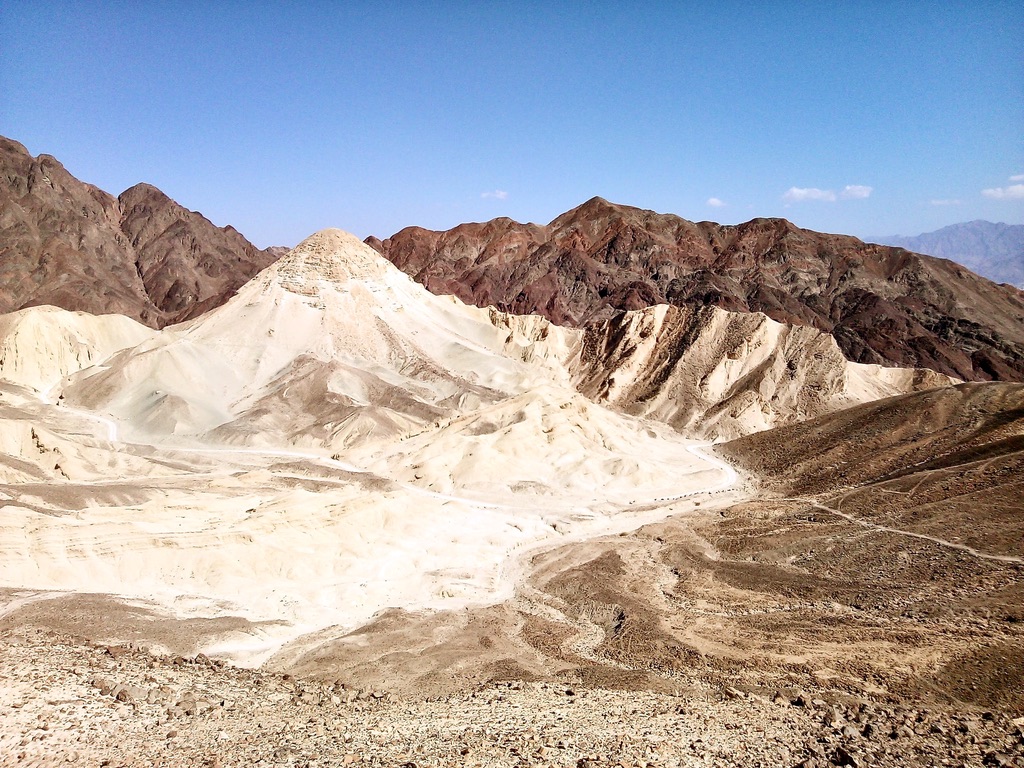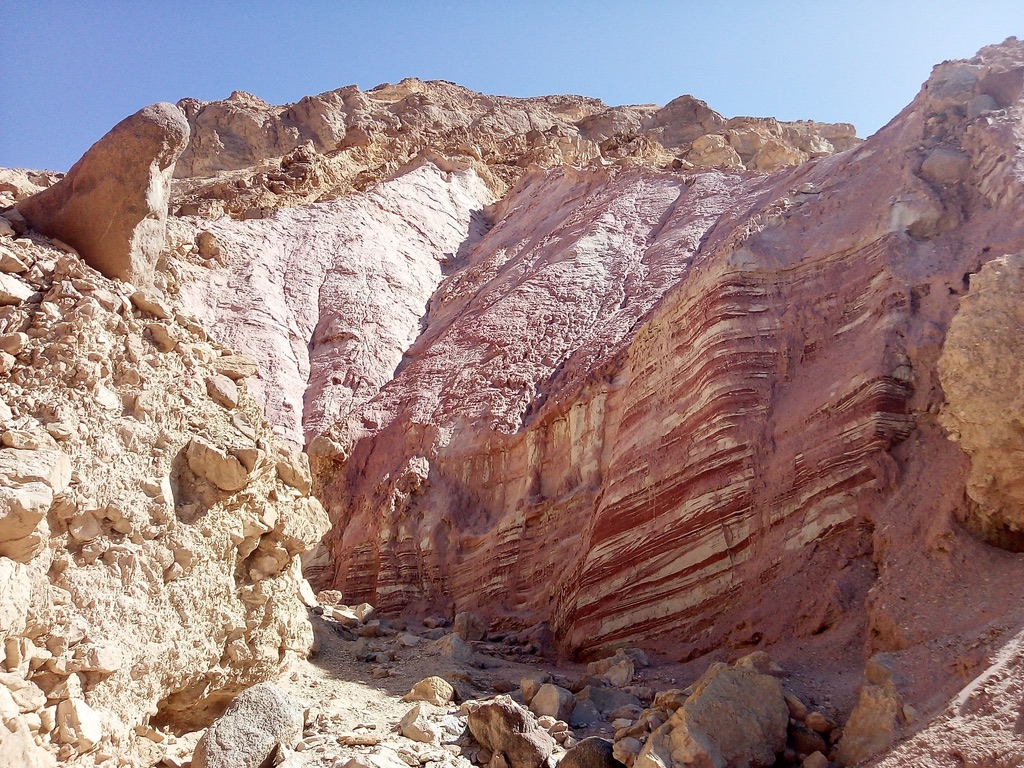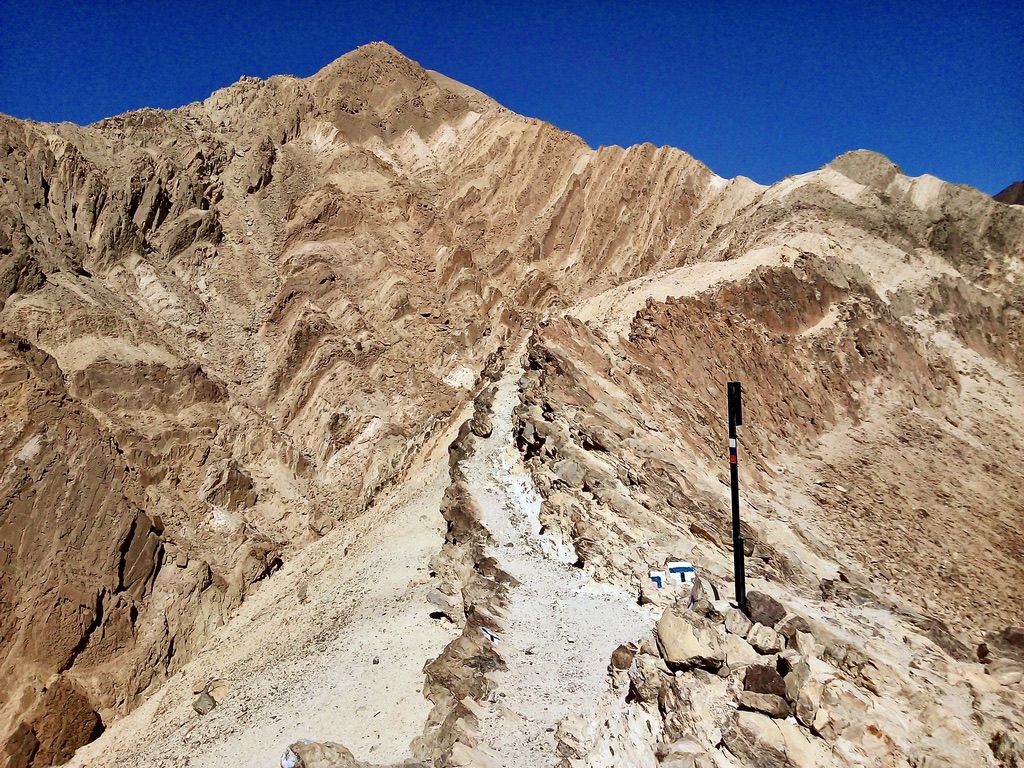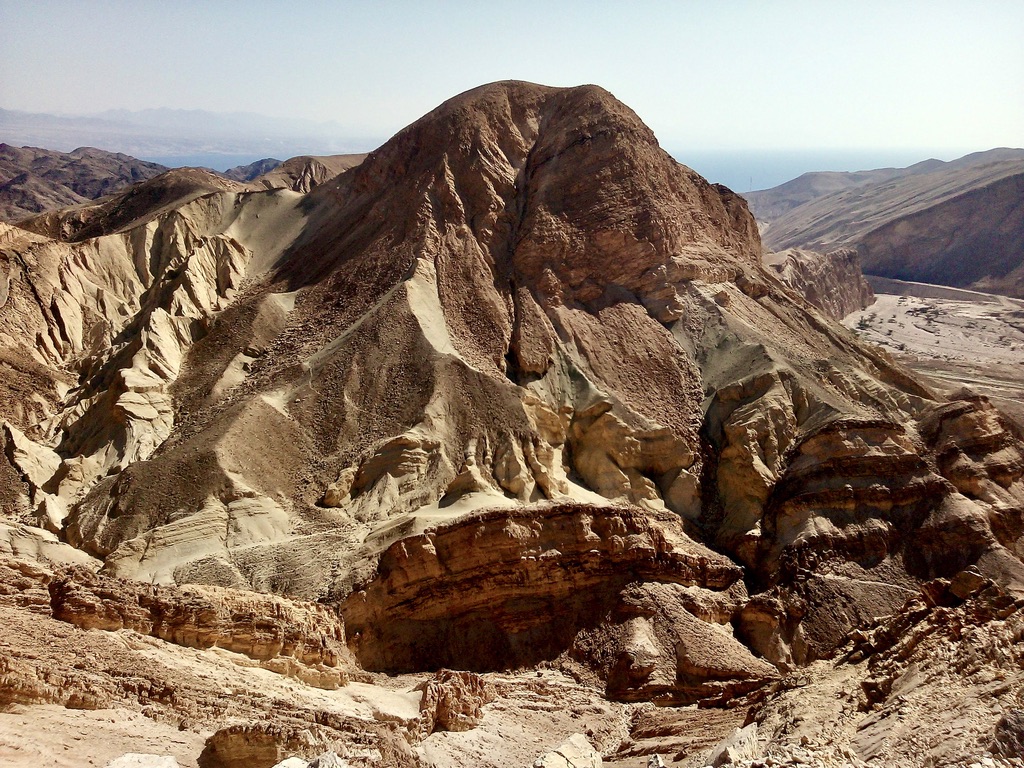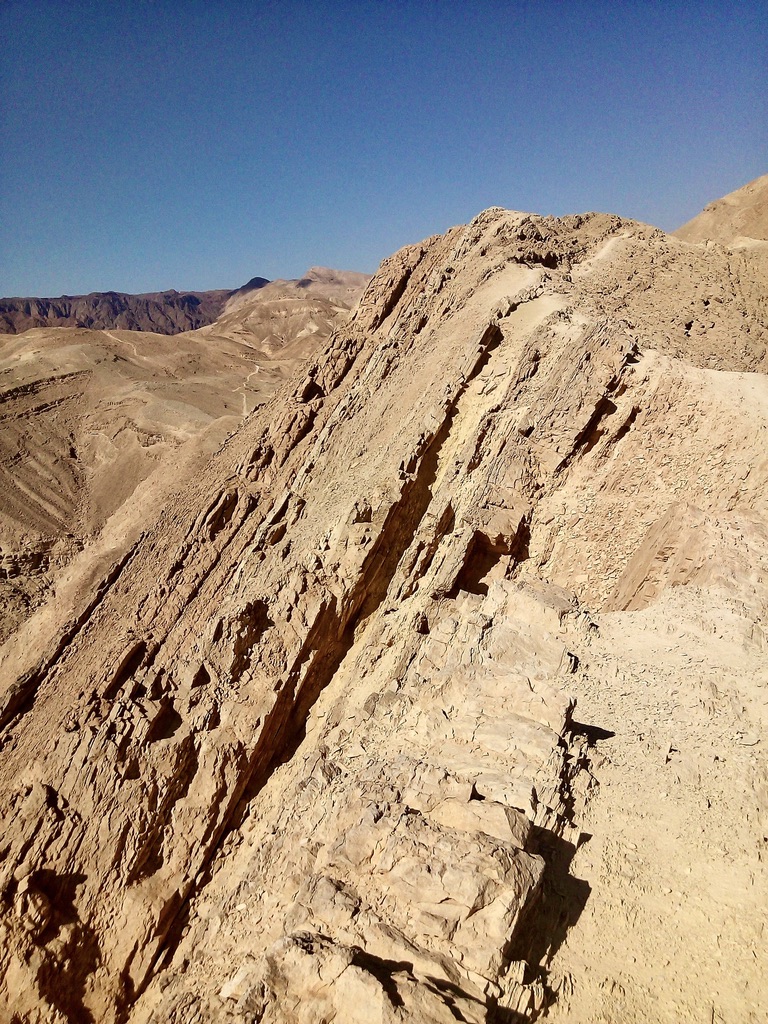 Spirit sign-posts, God-directives, joy-maps—they'd all seemed pretty airy-fairy before. Now, with David, more real: "The signposts of God are clear and point out the right path, the life maps of God are right, showing the way to joy, the directions of God are plain and easy on the eyes." Psalm 19: 7-8 (MSG).
The Israeli desert made me aware of a few things:
Sand and rock don't suffer fools gladly; they'll crack you in two, given the chance.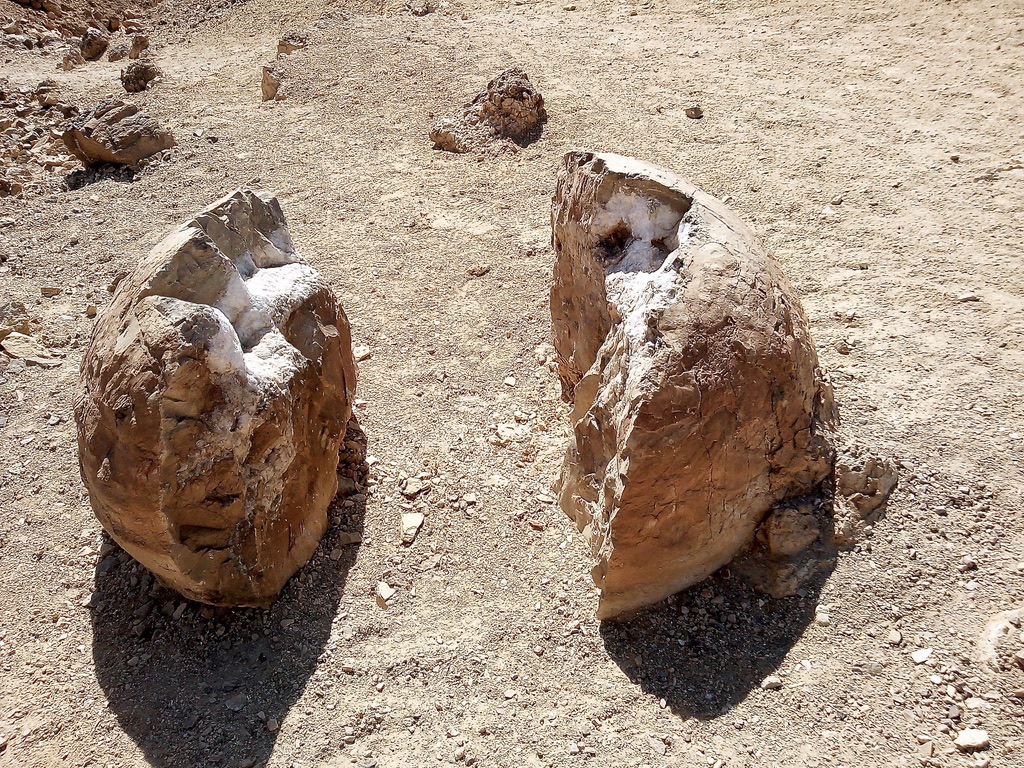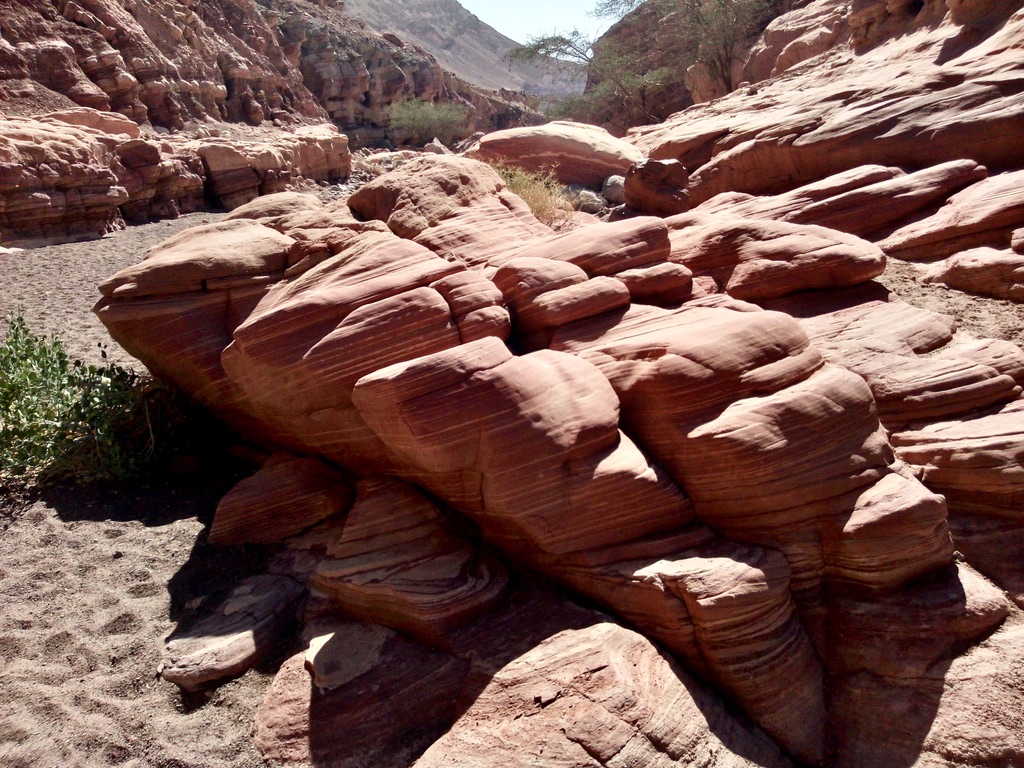 2. You need more than one direction finder. Painted-on trail markers, app maps, three to four satellite GPS fixes (not just one or two), a compass in your hand, written texts from people who have gone before you, intuition, Spirit. They're all important. Each requires a soft, fluid gaze, comparing one with the others. Like my instrument flight training in Air Force days. If I kept my eyes on one instrument to the exclusion of others, the plane would augur in.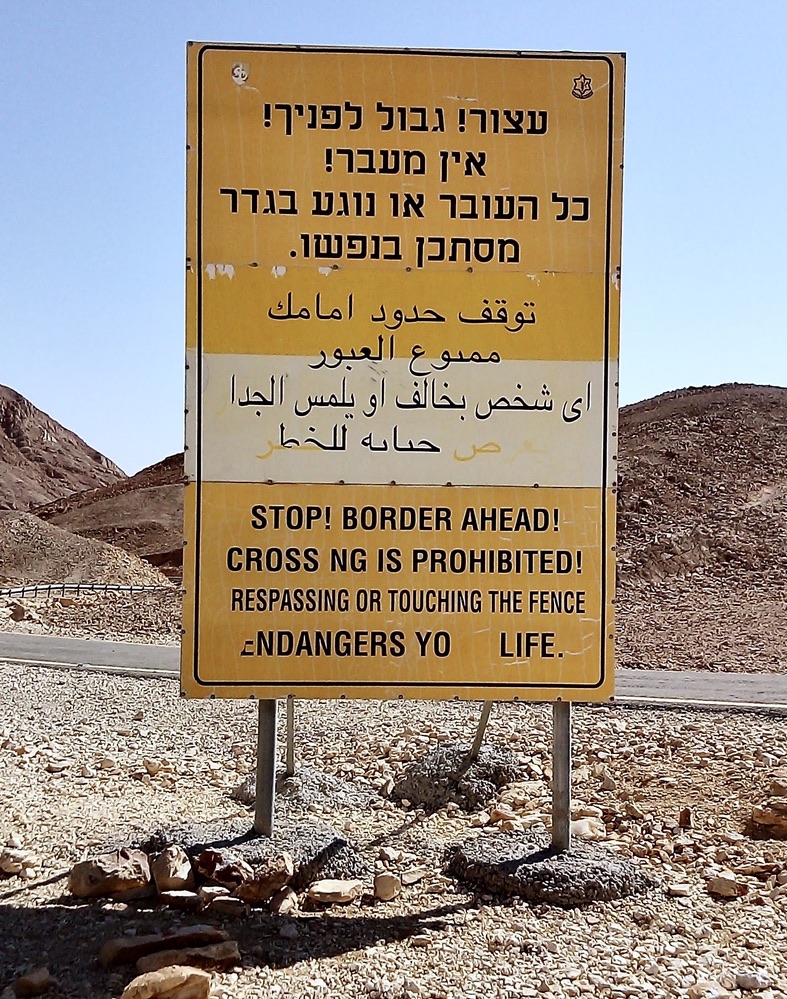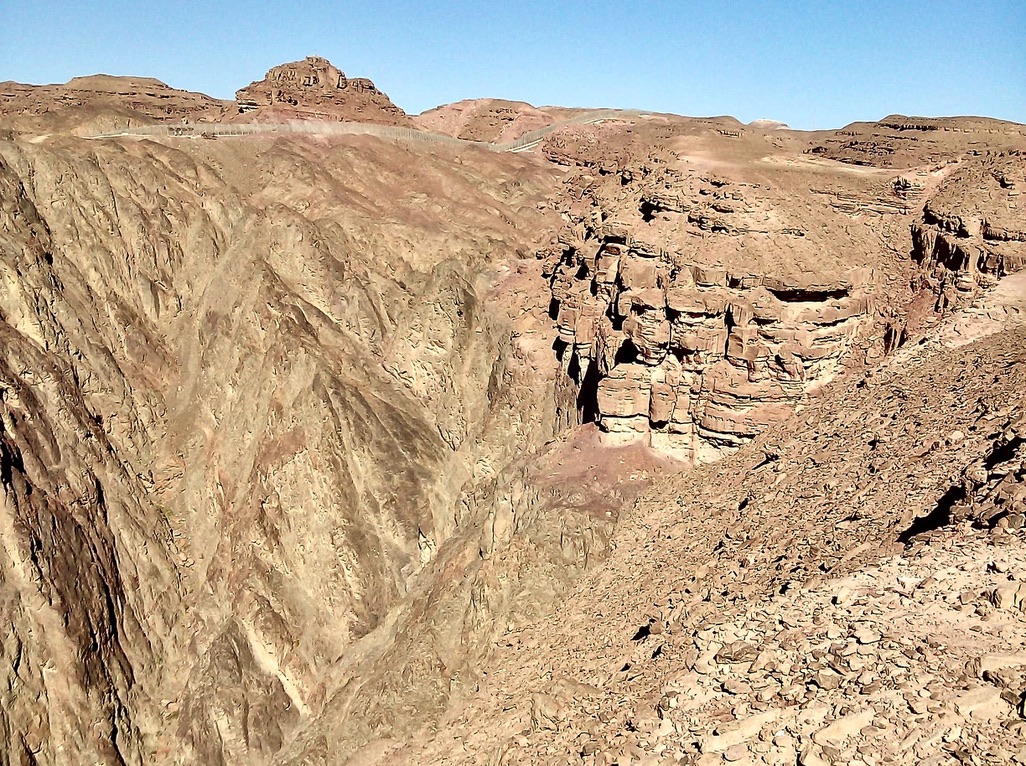 3. Thinking you have enough water and having enough water often are two different things.
4. Kindness to fellow hikers trumps speed and scenery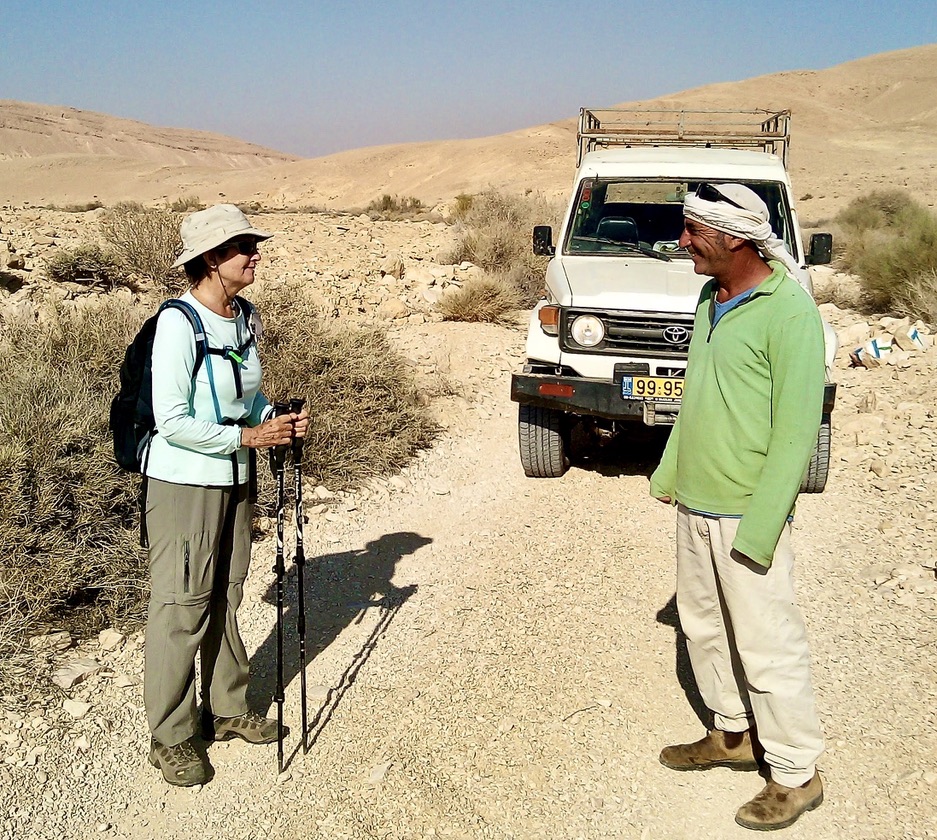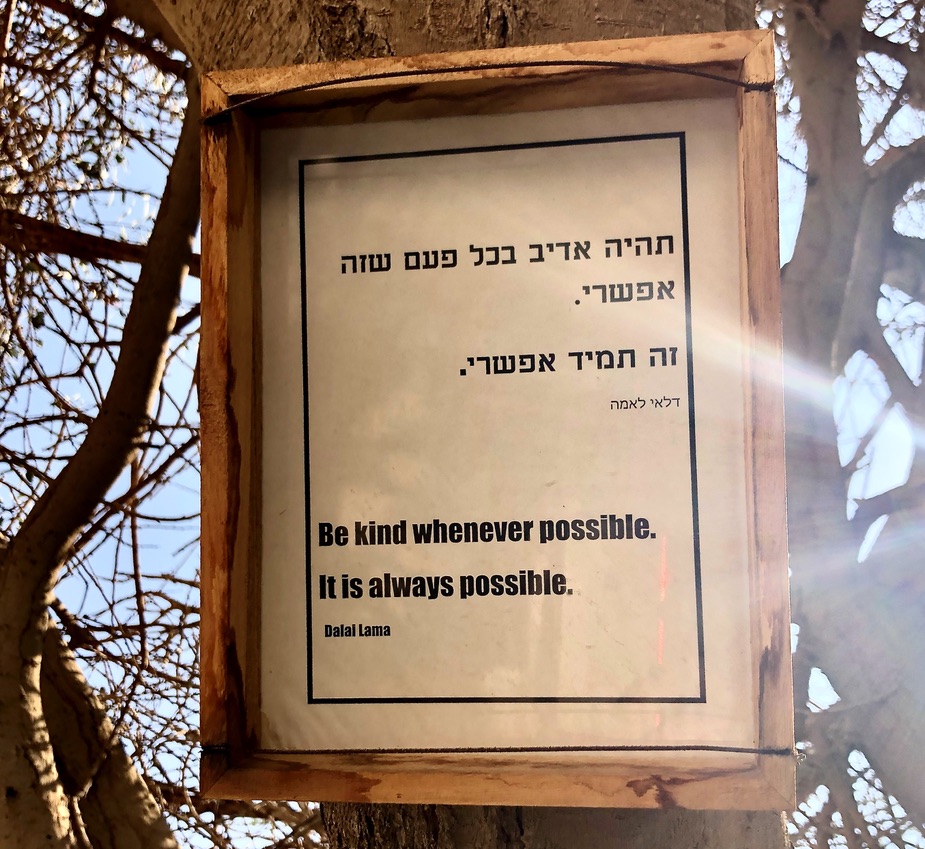 5. Personal influence and intellect quickly run past their short tether in the wilderness.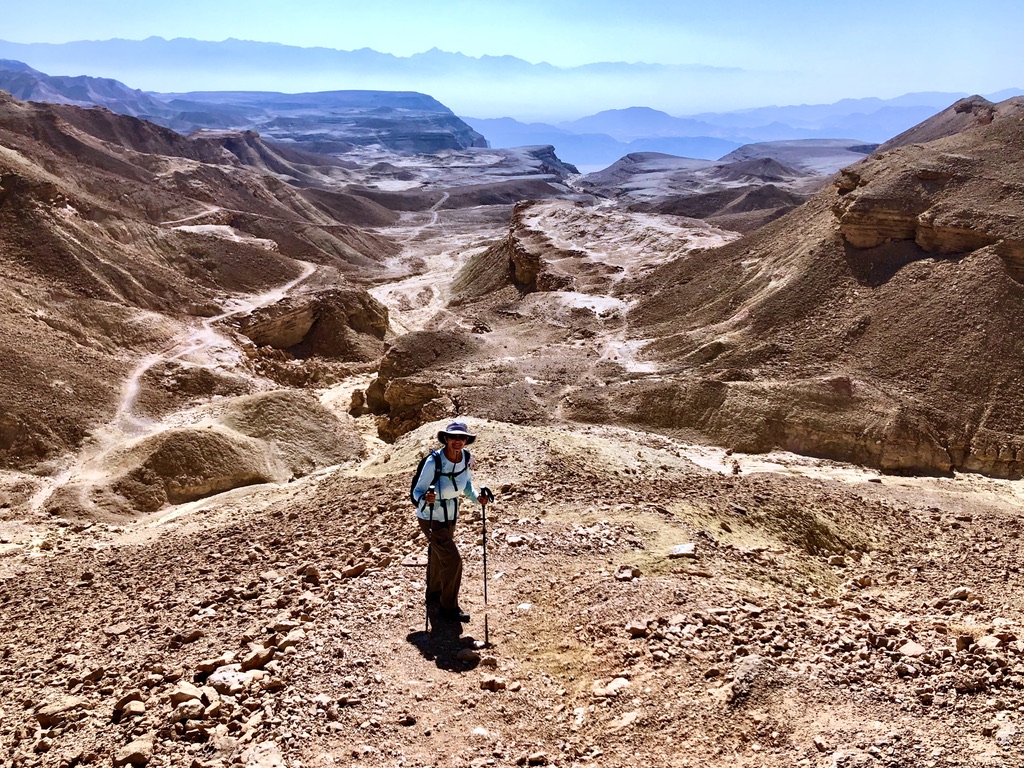 6. Mountains' majesty makes you look up and outside yourself, like any good cathedral.
7. When you are hiking, time slips past like wispy clouds over mountains.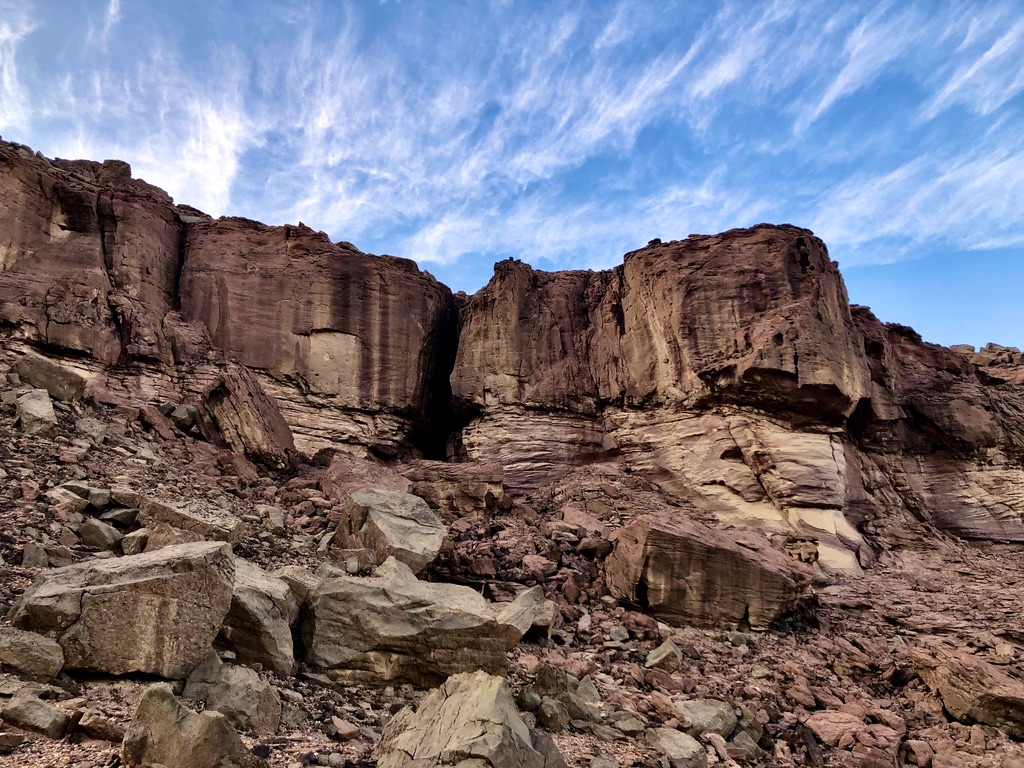 8. Inner pilgrimages are more important than outer ones. You can do them in your own patch, like the microbiologist who used his summer vacation to journey half-way across his backyard.
9. it was good to be done with each one of the 1,121,214 steps I took, more or less, from Tel Dan in the north to the Coral Beach Preserve in Eilat.
10. Thanks be to the Father, who is the goal and purpose of my life.